Sankofa Leadership Initiative: Shaping Tomorrow's Martial Arts Leaders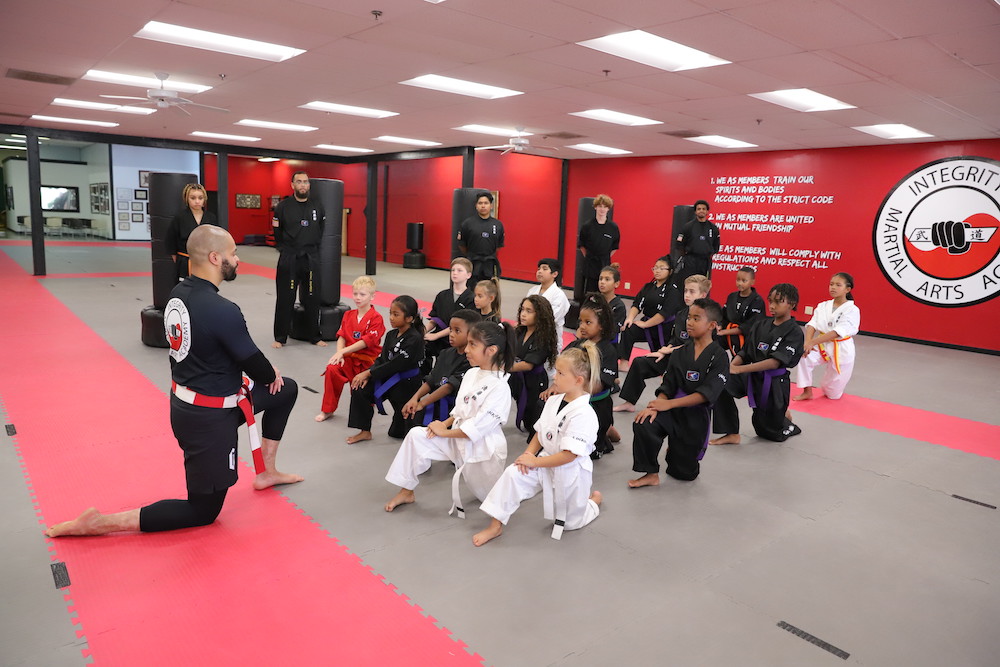 The Sankofa Leadership Initiative is the heart and soul of our commitment to martial arts excellence and community service. This unique program empowers our students to take their martial arts journey to new heights by providing them with opportunities to teach both youth and adult classes. Beyond the dojo, Sankofa students actively engage in volunteer projects, reinforcing our mission of "Giving Back to Move Forward."
Integrity Martial Arts Academy's Leadership Program Offers:
Teaching Excellence: Sankofa students undergo rigorous instructor training, honing their teaching skills to become martial arts leaders in their own right.
Employment Opportunities: As Sankofa students develop and grow, they open doors to exciting employment prospects within our organization.
Community Collaboration: Sankofa works hand-in-hand with local schools and community-based nonprofits to support initiatives that align with our core mission.
Elevating Martial Arts: By blending teaching, leadership development, and community service, Sankofa creates martial artists who give back, grow, and inspire.
Join the Sankofa Movement Today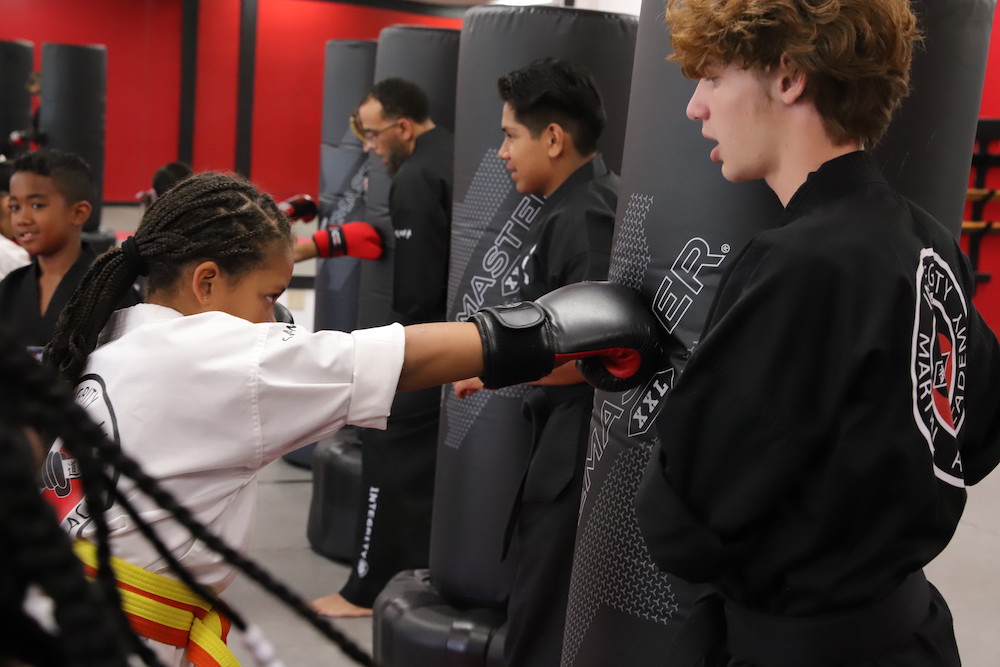 Are you ready to become a martial arts leader, inspire others, and make a positive impact in your community? Join the Sankofa Leadership Initiative and embark on a journey of personal growth, teaching excellence, and community service. Together, we move forward by giving back.